February 2019 Vol 12, No 1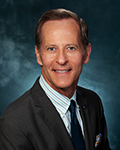 Improving the quality and safety of care in the inpatient and ambulatory settings is, indeed, a global quest. As part of this journey, I had the privilege of traveling to Kuala Lumpur, Malaysia, for the 35th Annual Meeting of the International Society for Quality in Health Care, known as ISQua.
The Medicaid Drug Utilization Review (DUR) program conducted by Medicaid state agencies promotes patient safety through state-administered drug utilization management tools and systems in a 2-phase process.
Collaborative drug therapy management protocols are defined and written agreements between pharmacists and providers that allow pharmacists to optimize medication therapy management for individual patients.
Collaborative Efforts Help the Avoidance of Diabetes Mismanagement
Diana Brixner, RPh, PhD
,
Gary Oderda, PharmD, MPH
,
Joseph Biskupiak, PhD, MBA
,
Douglas S. Burgoyne, PharmD, FAMCP
,
Steven G. Avey, RPh, MS, FAMCP
,
Steven R. Feldman, MD, PhD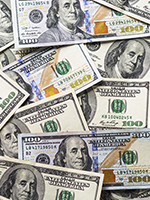 Cost-effectiveness studies of pharmaceutical agents that will soon be released to the market are an important tool that payers and health plans can use when making decisions on coverage, formulary positioning, and budgets.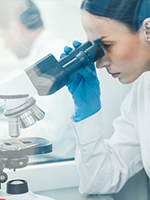 Over the past several years, many healthcare trends have been identified as micro rather than macro as incremental year-to-year changes dominated the US healthcare market.
Arijita Deb, PhD
,
Nilanjana Dwibedi, PhD
,
Traci LeMasters, PhD
,
Jo Ann Hornsby, MD
,
Wenhui Wei, PhD
,
Usha Sambamoorthi, PhD
Rheumatoid arthritis (RA) is a chronic systemic inflammatory condition that negatively affects the physical and mental health of individuals.
Comorbidities in Rheumatoid Arthritis Present Clinical, Economic Challenges for All Stakeholders
The 2018 midterm elections are a few months behind us, with the Democrats now in control of the House of Representatives and the Republicans maintaining their hold on the Senate. Hence, the future of the pharmaceutical industry—at least until the 2020 presidential election—is unclear.