November 2018 Vol 11, No 8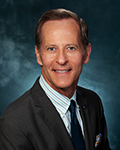 I have the privilege of being on the Board of Directors of 2 publicly held companies. As such, I'm an avid reader of several magazines and journals devoted to the work of governance in the for-profit sector. One such magazine is NACD Directorship, which is published by the National Association of Corporate Directors.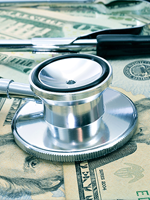 Epilepsy is a common neurologic disorder in the United States, with an estimated prevalence of 3.4 million cases, and approximately 150,000 new cases of epilepsy are diagnosed annually.
The Importance of Clinical and Economic Support Systems for Caregivers
Yihua Xu, PhD
,
Lavanya Sudharshan, MS
,
Ming-Ann Hsu, MPH
,
Andrew S. Koenig, DO, FACR
,
Joseph C. Cappelleri, PhD
,
Wen F. Liu, PharmD, BCPS
,
Timothy W. Smith, BA
,
Margaret K. Pasquale, PhD
Engaging Patients in Decision-Making for Psoriatic Arthritis Treatment
FDA Commissioner Scott Gottlieb, MD, has been outspoken about the critical need to reign in drug prices.
Avery A. Rizio, PhD
,
Michelle K. White, PhD
,
Kristen L. McCausland, MPH, PhD
,
Tiffany P. Quock, MS, PhD
,
Spencer D. Guthrie, MS, MBA, MPH
,
Miyo Yokota, PhD
,
Martha S. Bayliss, MS, MSc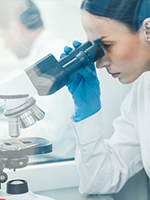 Immunoglobulin light-chain amyloidosis (AL amyloid­osis), one of the most common forms of amyloidosis, is a rare and typically fatal disease caused by misfolded light chains—protein chains formed by plasma cells that misfold into an abnormal shape—that form soluble toxic aggregates and deposit fibrils (amyloid) in organs.