February 2018 Vol 11, No 1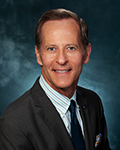 I recently came across a very important report that essentially says we are "still at it" with regard to measuring and improving the quality and safety of medical care, especially when it comes to medications.
J. Douglas Thornton, PharmD, PhD
,
Nilanjana Dwibedi, PhD
,
Virginia Scott, PhD
,
Charles D. Ponte, PharmD
,
Douglas Ziedonis, MD
,
Nethra Sambamoorthi, PhD
,
Usha Sambamoorthi, PhD
Chronic noncancer pain is prevalent among US adults, costs approximately $600 billion annually, and can be especially burdensome for working-age adults because of lost productivity and the negative impact of this condition on a patient's quality of life.
Addiction Prediction: Preventing Iatrogenic Opioid Dependence
Bruce S. Pyenson, FSA, MAAA
,
Gabriela Dieguez, FSA, MAAA
,
Christine Ferro, CHFP
,
Maushumi Mavinkurve, MPH
,
Yuri Sanchez Gonzalez, PhD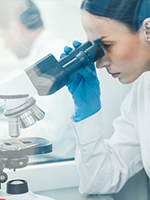 Chronic hepatitis C virus (HCV) infection kills more people than any other infectious disease in the United States, and, as of 2013, mortality associated with this disease has been rising.
Importance of Health Outcomes Research for the Treatment of Hepatitis C Infection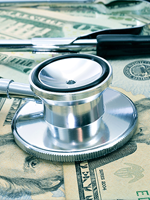 Approximately 30,000 new cases of multiple myeloma are diagnosed annually in the United States, and 12,650 deaths annually are attributed to multiple myeloma.
Improved Clinical Outcomes with Newer Multiple Myeloma Therapies Associated with Increased Resource Utilization and Financial Burden
When this view into 2018 was developed, Senate failures to repeal, replace, or change the Affordable Care Act (ACA) had occurred, and left the market unchanged from a legislative perspective. Regardless, relentless market change before and after the implementation of the ACA has left ACA exchanges in financial trouble, providers facing decreased reimbursement, and consumers with limited access to plans by metropolitan statistical area across the country.