April 2018 Vol 11, No 2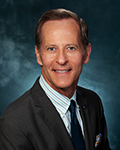 I have the privilege of serving on the Board of Directors of Humana. One of our core corporate strategies is known as the Bold Goal. In specific markets across the country, Humana will improve the health of the communities it serves in a measurable way: 20% by the year 2020.
Raghu Durvasula, MD, MHA
,
Janet Kelly, PharmD
,
Anneliese Schleyer, MD, MHA
,
Bradley D. Anawalt, MD
,
Shabir Somani, MS, MBA, RPh, FASHP
,
Timothy H. Dellit, MD
Healthcare expenditures in the United States continue to grow at an unprecedented and unsustainable rate. With the shift to value-based care, healthcare organizations are expected to provide consistent high-quality, safe care while reducing healthcare costs.
Pharmacy & Therapeutics Committees' New Challenge: Stewardship for Specialty Drugs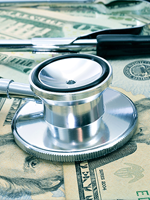 On March 8, 2018, health insurer Cigna agreed to purchase the largest pharmacy benefit manager (PBM) in the United States, Express Scripts, for $52 billion. This deal is the latest in a wave of payer consolidations that have the potential to reshape the US healthcare.
Jesse Cambon, MEng
,
Tristan Cordier, MS
,
Elizabeth L. Munnich, PhD, MPP
,
Andrew Renda, MD
,
Bobby Kapur, MD, MPH
,
Shkelzen Hoxhaj, MD, MPH, MBA
,
Meredith Williams, MD, MBA
Narrow network plans offer limited provider choice, but they are attractive to premium-sensitive healthcare consumers, because premiums and out-of-pocket costs are lower than plans with broader provider networks. However, the intended cost-savings for individuals and health
Opportunities to Improve Urgent and Emergent Care Utilization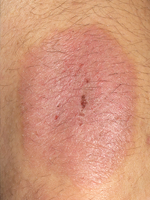 Rosacea is a chronic inflammatory skin disorder that primarily affects the convexities of the central face.
There's Room for Improvement in Rosacea Treatment